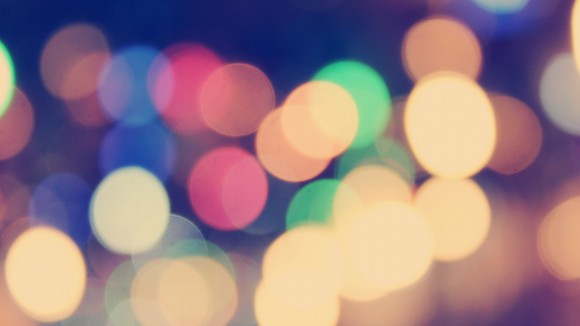 About us
http://asiabettors.com/?prestiee=site-de-rencontres-pour-quinqua&773=1d We will enhance your corporate profile by making it more dynamic and visual.

KiP Media is focused on creating compelling video, animation and print media. As a friendly, approachable team we offer genuine dedication and project focus, making for a professional service you can rely on.
We create:

social media content
company/corporate videos
client video testimonials
promotional and marketing videos
"how to"/product videos
web adverts
training and educational videos
About us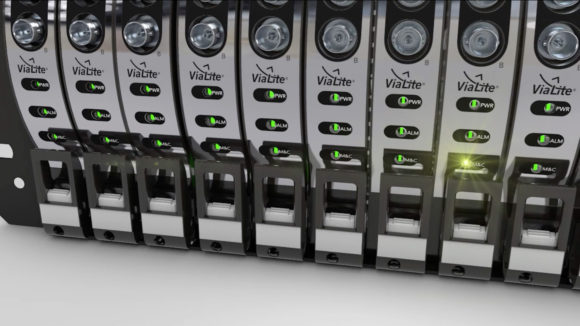 Video
Our team of experts work to bring your internal and external communication plans to life – from an initial idea through to the finished cut. Forging great working relationships is integral to what we do and means we're able to meet your concept, budget and time constraints without compromising on quality.
conceptual design
project manager
story boarding
location scouting
casting actors
music
graphics
filming
director
sound recording
lighting
video editing
voice over recording
Video
Animation
Animation and Motion Graphics can inject personality into your business, products and concepts. We can help to convey complex messages in a visual way for ultimate impact.
conceptual design
project manager
storyboarding
script
casting actors
music
voice over recording
CG modelling
animation
editing
Animation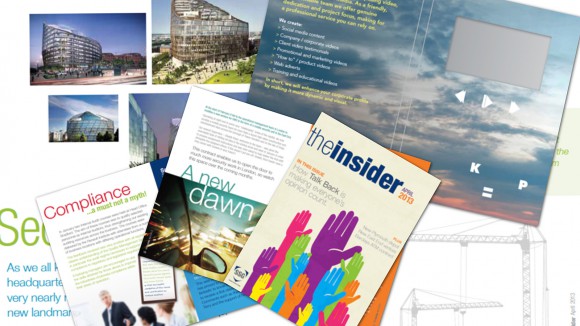 Print Media
We offer creative and engaging print design for magazines, e-zines, labels, menus and brochures for all your business needs, creating powerful results tailored to your audience.
conceptual design
project manager
shoot
print management
Print Media
Case Studies
Marlin Apartments
"This was a very risky project for us, and a very new direction for our brand. Working with the KiP team gave us the expertise and specialists we needed to create the perfect result. The end products are even better than we hoped for, and the response has been fantastic from all our clients. KiP's dedication to each project is fantastic and would highly recommend them for any video project."
Laura Sait, Marketing Manager Marlin Apartments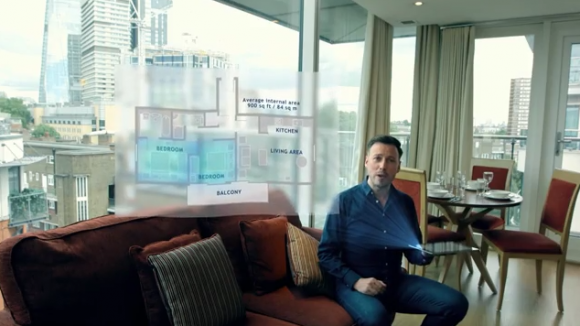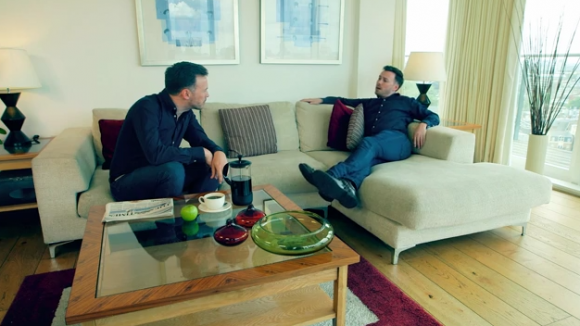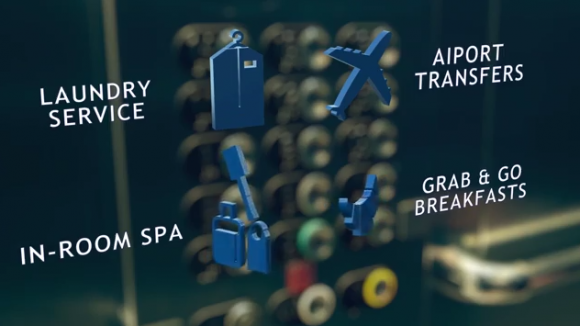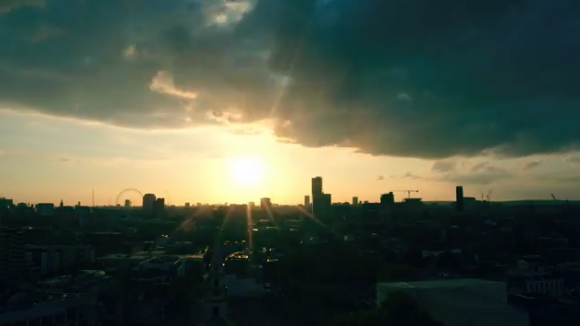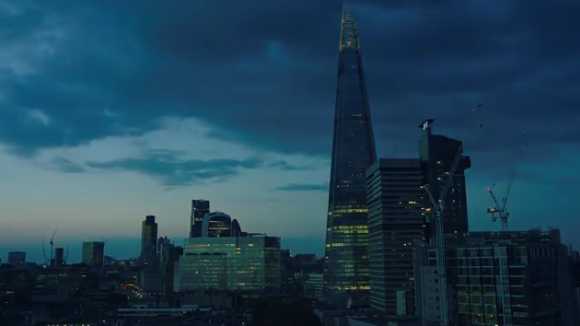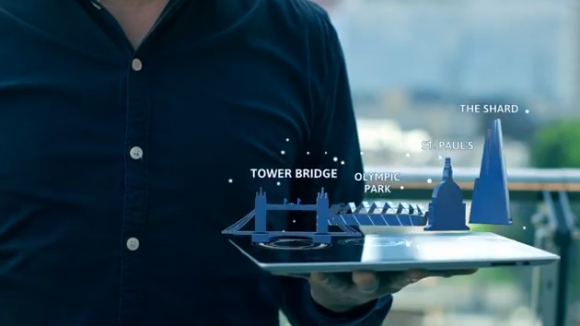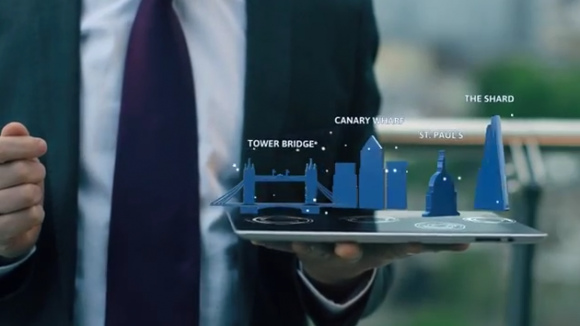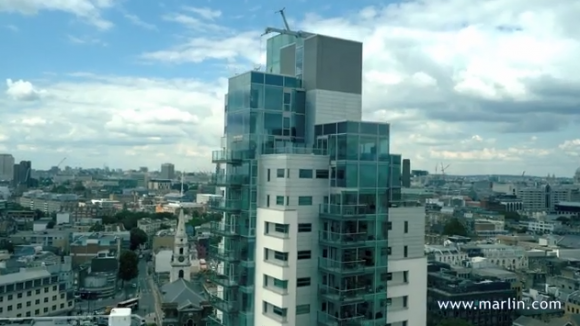 Venndoor Ltd - Website explainer & promotional video
"Thanks for your hard work on the video – it's fantastic! Thanks to all the team at KiP for a high quality video and also for going the extra mile to get this delivered so quickly and professionally. We plan to do more videos in the future and will be highly recommending KiP to others."
Simon Thompson, CEO and Founder, Venndoor Ltd.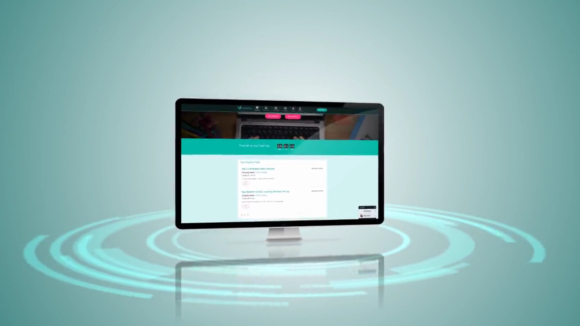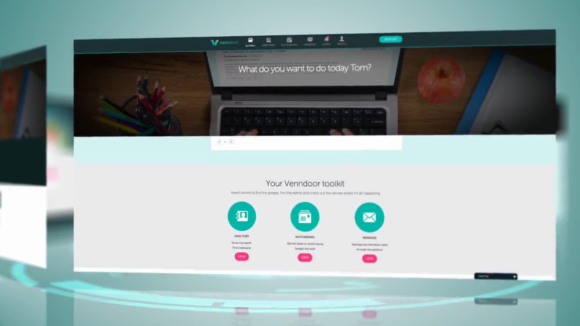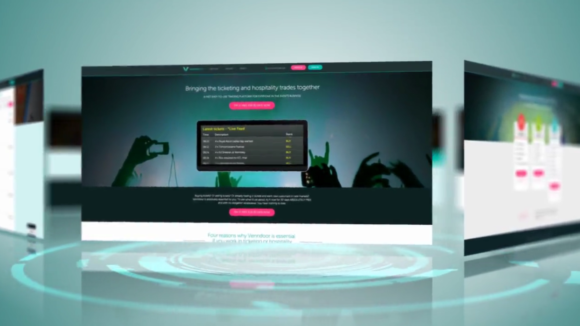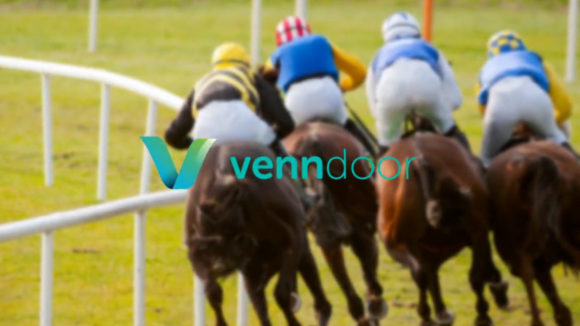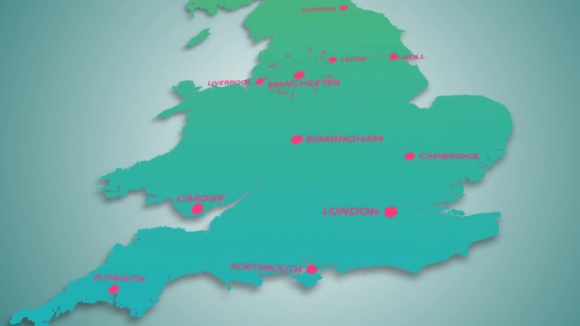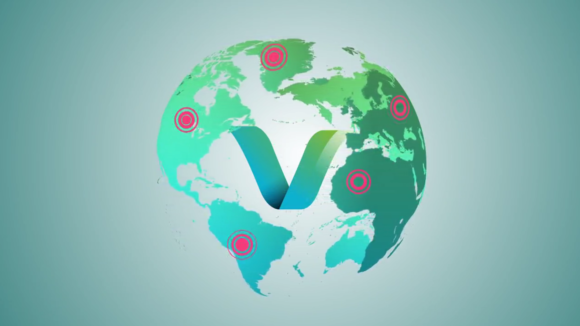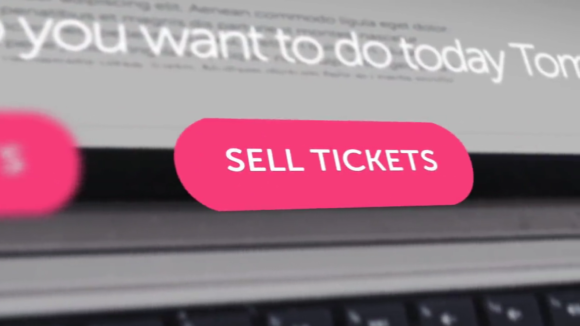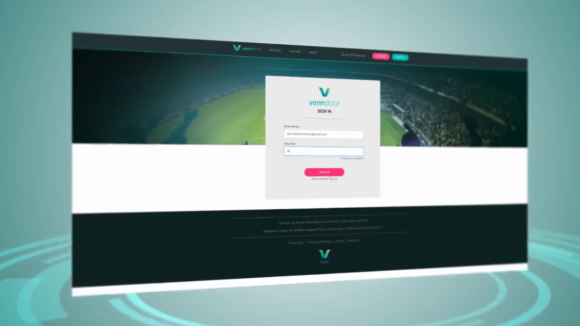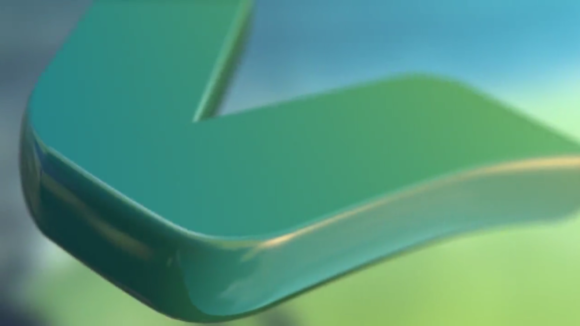 Virgin Media - Training films (telecomms)
Working with the Key Stakeholders at Virgin Media Business, the KiP Media team helped develop a plan to allow new starters to share key departmental information.
The KiP team filmed 52 different interviews across 13 different departments effetively bringing to life departments and individual job roles across the organisation. Our post production specialists added animation and motion graphics also to enhance the key messages.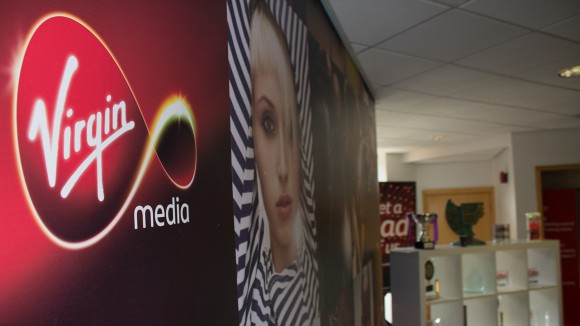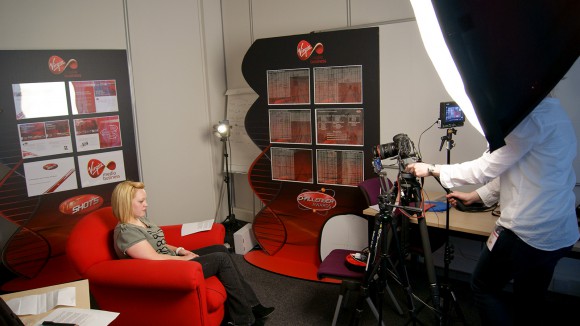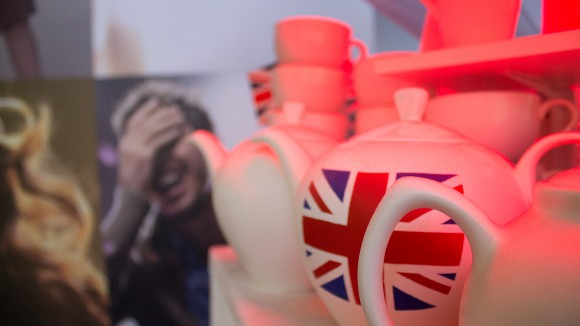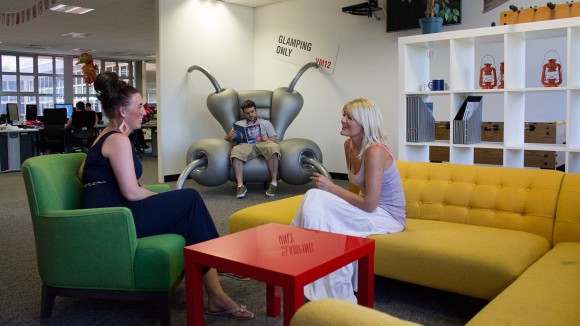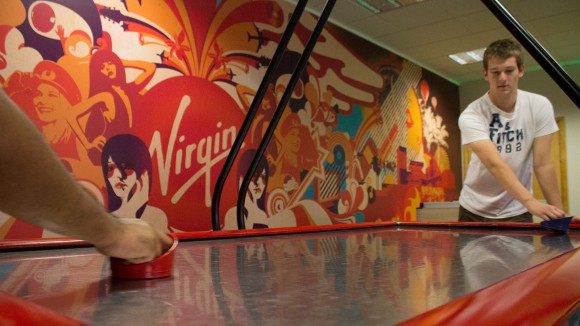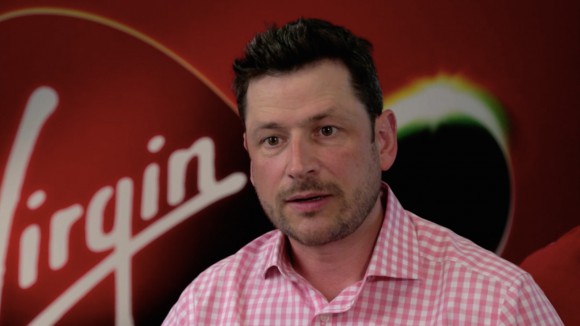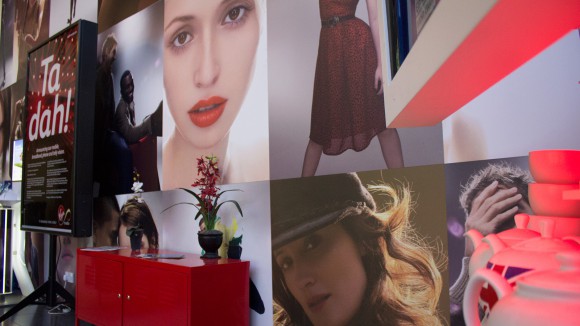 Vialite Communication - promotional product animation (IT & Comms)
As part of ongoing work with Vialite Communications KiP was asked to develop an animation to promote the ViaLite RF over fiber technology used in satalite communication, outside TV broadcasts and GPS antenna remoting. This is is now live on their site and has been watched over 7000 times!
View on YouTube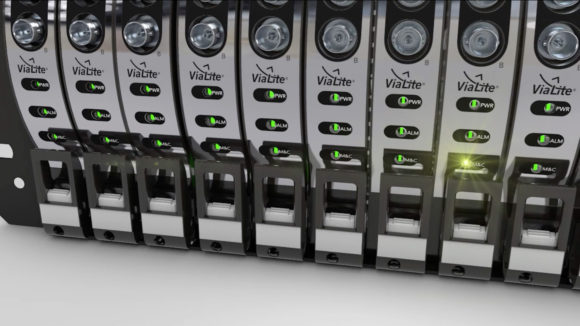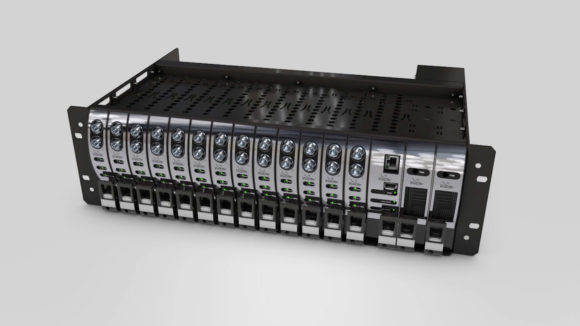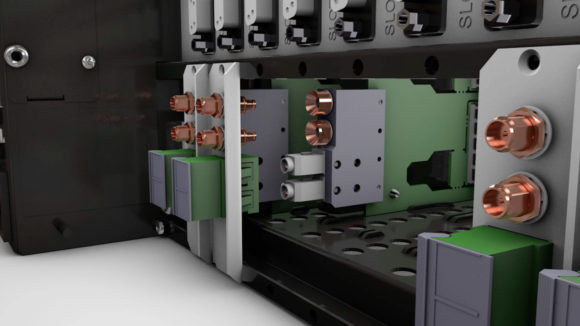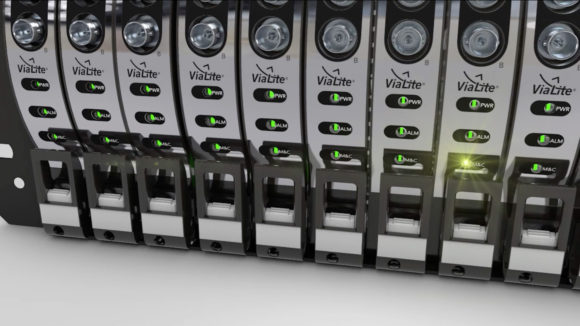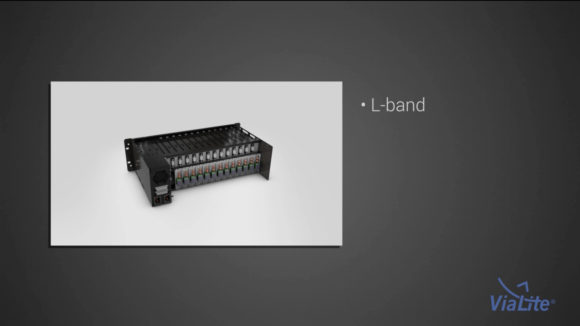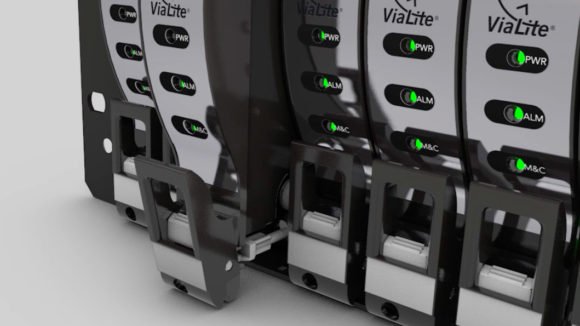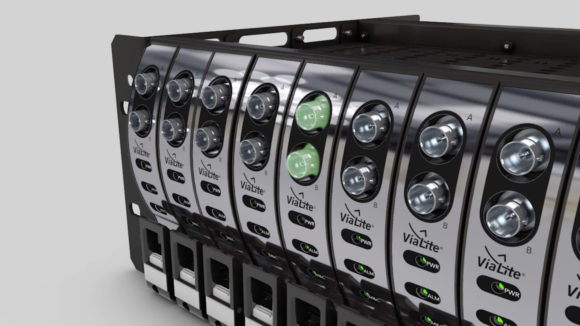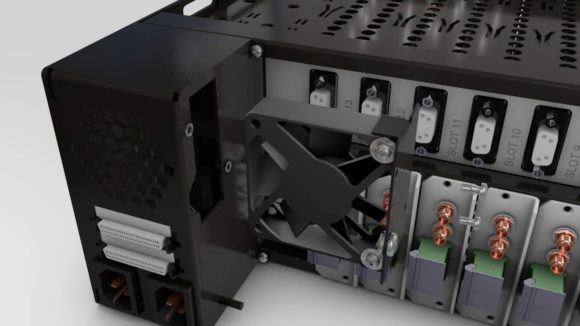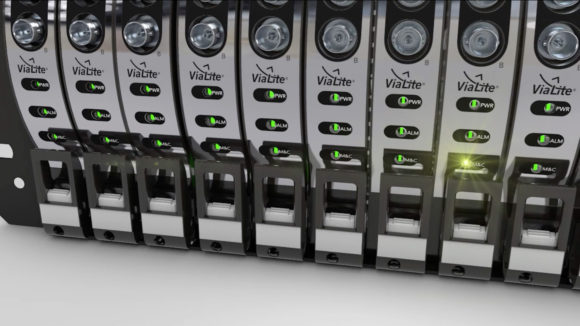 Utility Warehouse - training films.. (Telecoms)
The KiP Media team were recently called up by the head of training at Utility Warehouse, the task… to bring their HQ to life for an online training program. We designed and delivered a short but engaging video fly-through of the main areas of their offices, with key stats animated on-screen. This piece has now been added to the main training program and is being presented to all 40,000 of Utility Warehouse's key distributors.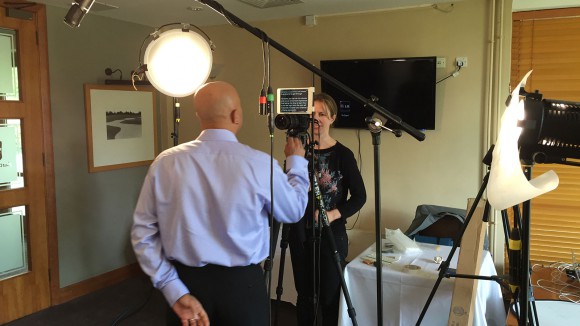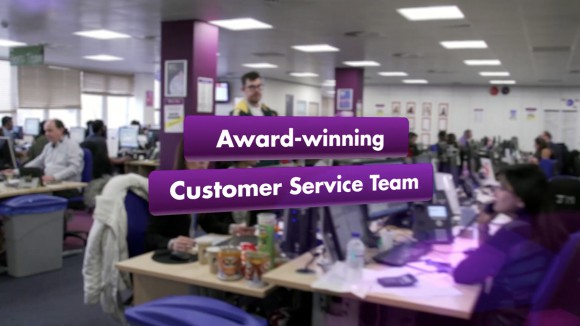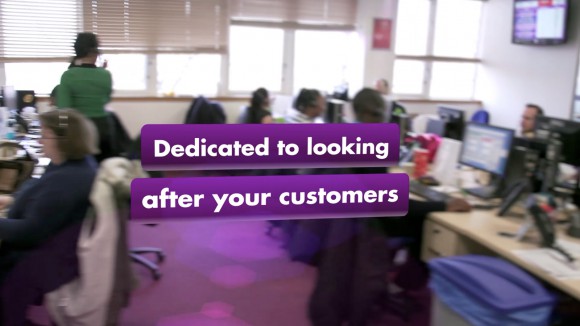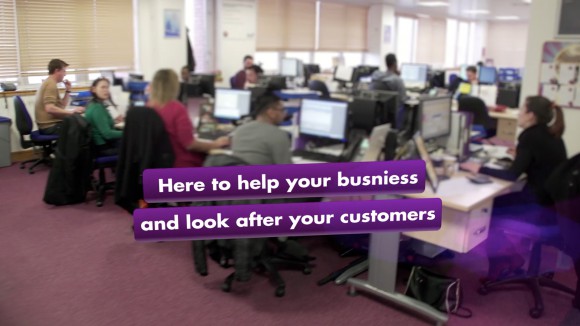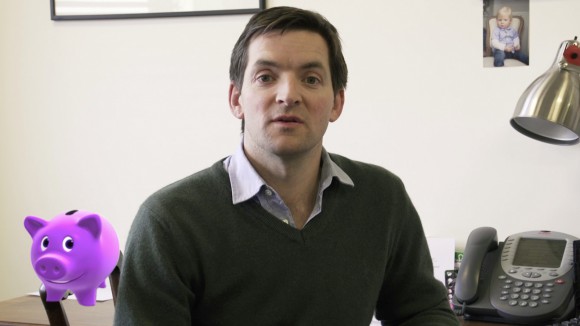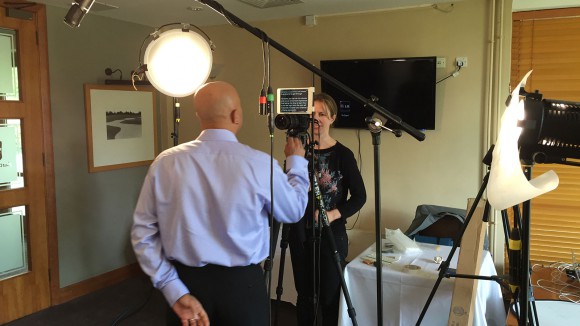 Tyres on the Drive - promotional videos (Automotive)
We've been with this client from the beginning, we helped develop their launch branding and now the KiP Media team was called in again to produce a range of short videos and animations to enhance their social media sites. Our cleaver creatives also produced a fully animated logo for them as well.
View on YouTube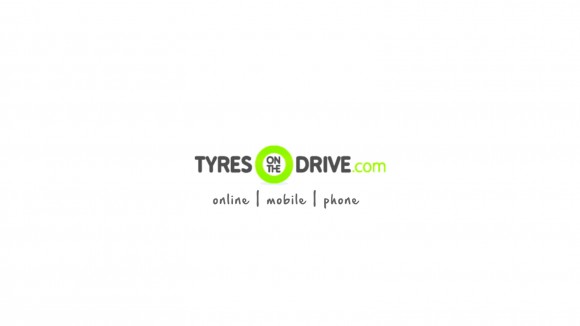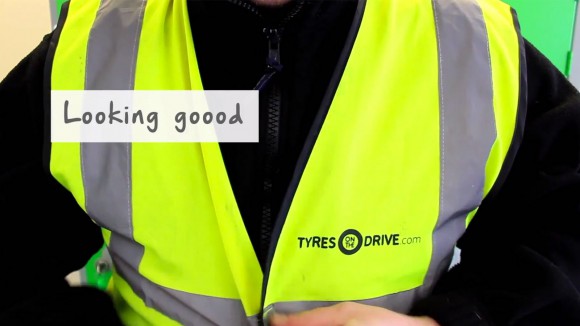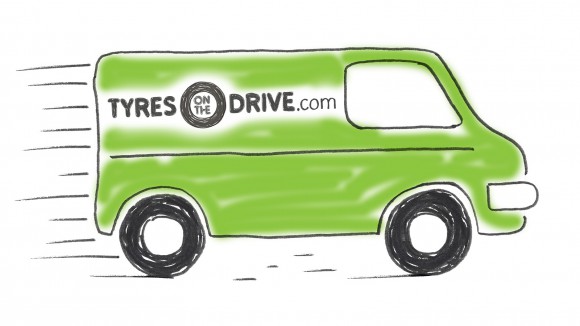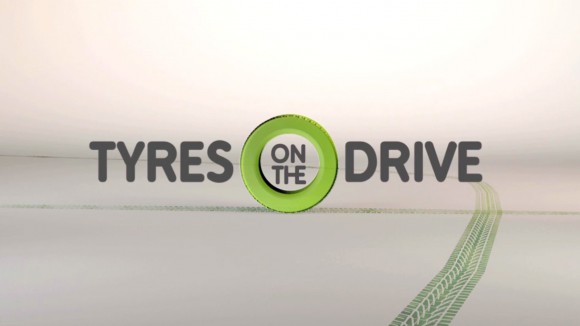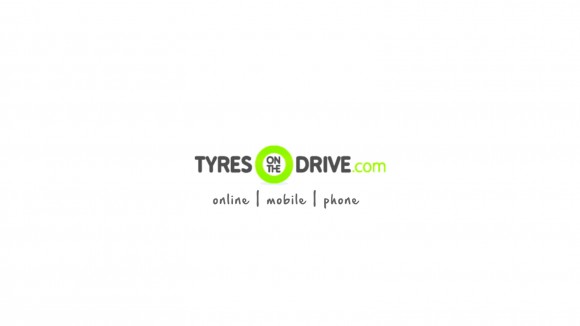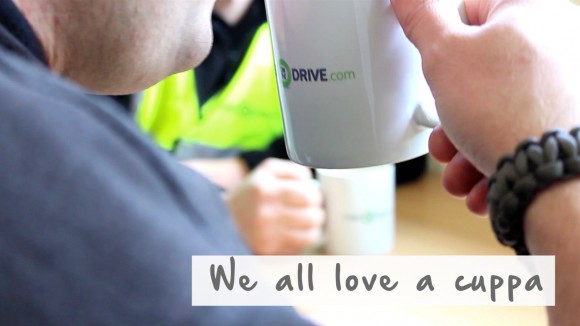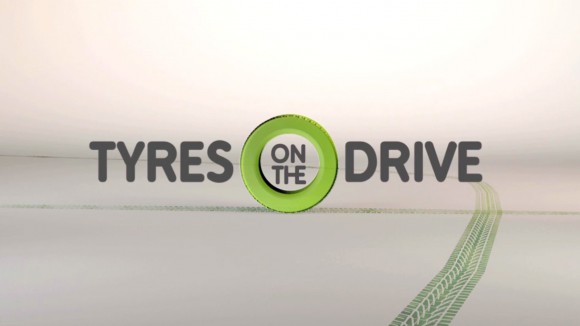 Map Action - Promotional animation
"KiP Media have been a delight to work with. From the outset they have shown genuine enthusiasm and interest in what we needed to achieve with our video. I'm sure we weren't the most straightforward of clients as we were juggling a lot of other work alongside this project, so I really appreciated their professionalism in keeping on top of everything. I felt they struck a really good balance between offering ideas and suggestions, whilst also taking on board our feedback and giving us the ultimate say. In the end, we're really delighted with the finished product, which we launched at an event with Prince Harry. It has been very positively received and conveys our ambitions in a very compelling way.
We can't thank James and Debbie enough for their excellent work." Chloe Browitt - Head of Marketing MapAction
View on Vimeo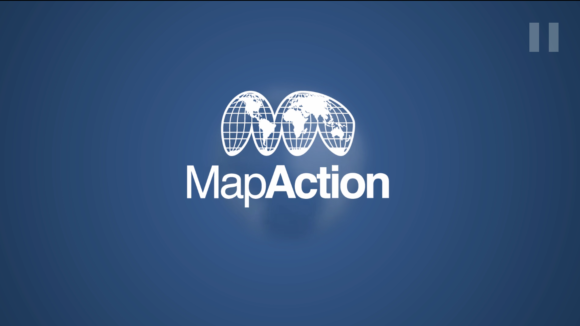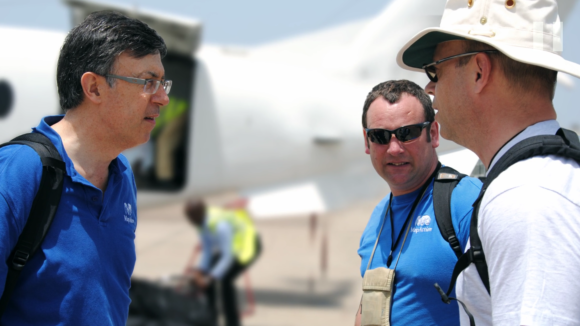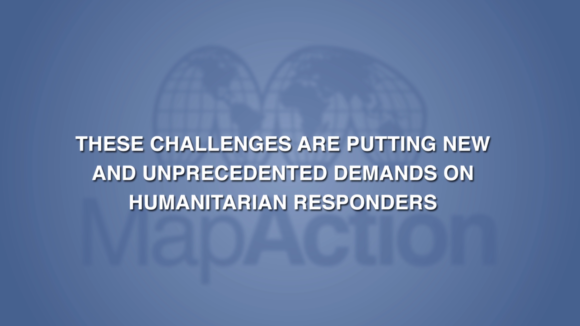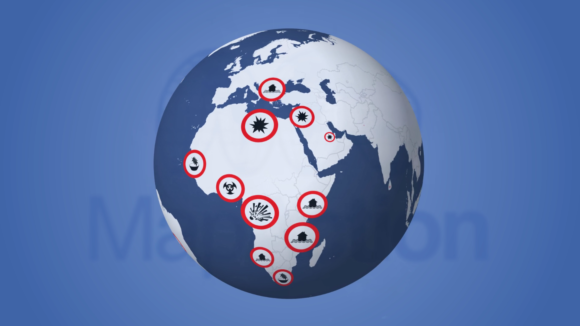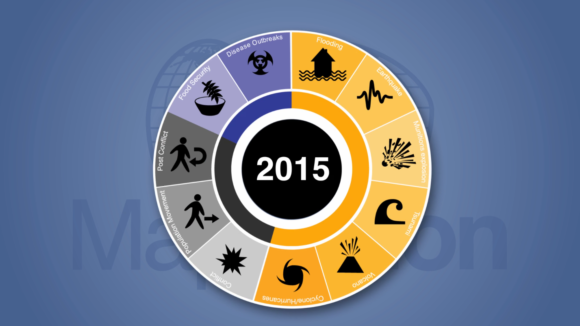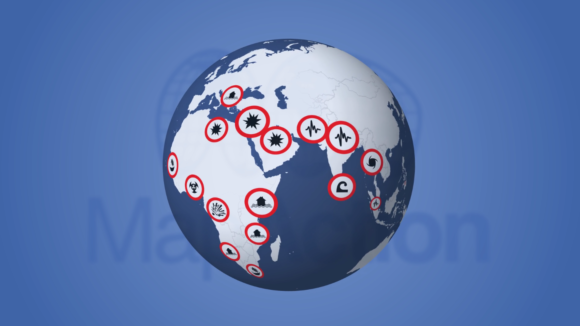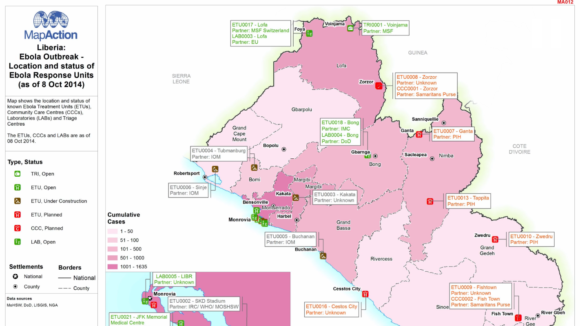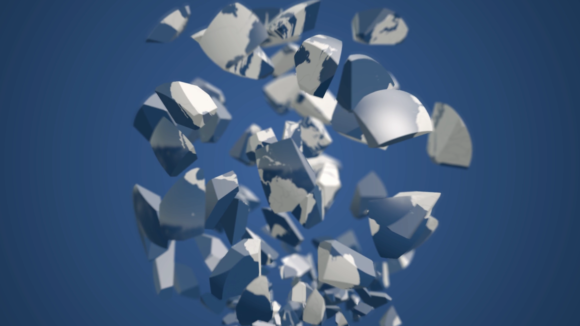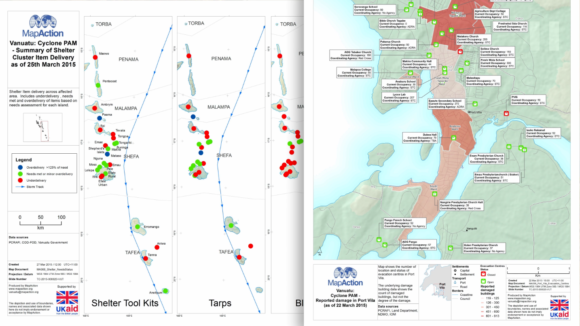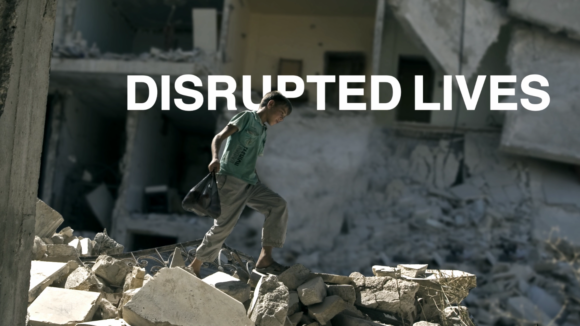 WDC Entertainment - Marketing video - (entertaiment)
A new client, WDC is the fasted growing company of it's kind in the UK. Our team was excited to produce a number of testimonials videos for the website and social media spaces. We also, filmed their charismatic founder Dominik to bring that personal feel to their brand.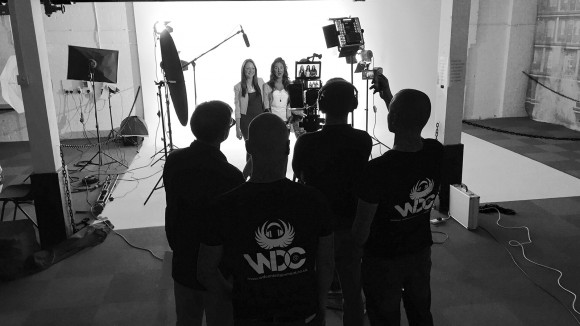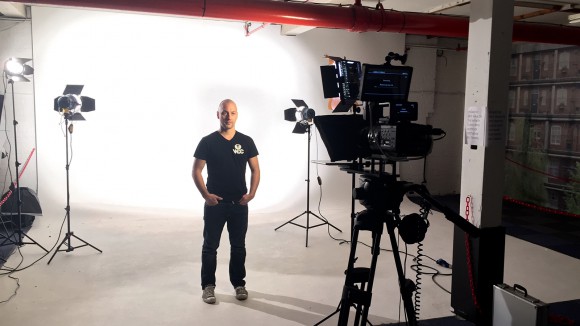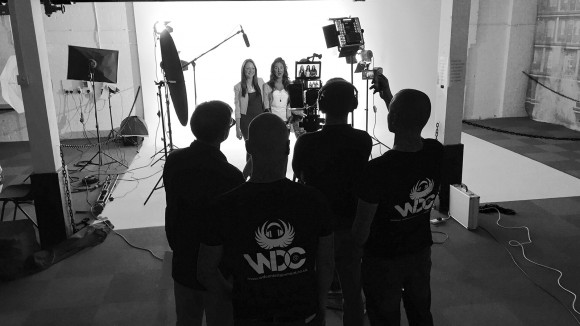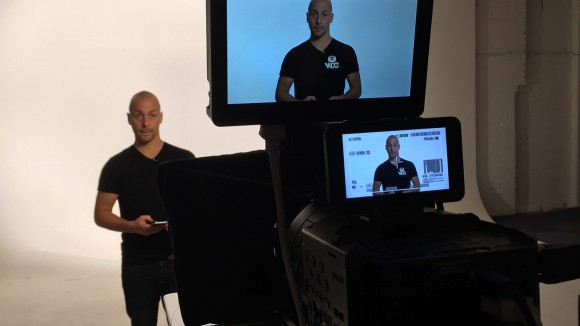 Testimonials
"What is very important for any client  is to know your going to be working with a supplier that will obviously deliver but more importantly will go the extra mile and thats been my experience with KiP Media."
Paul Goundry, Utility Warehouse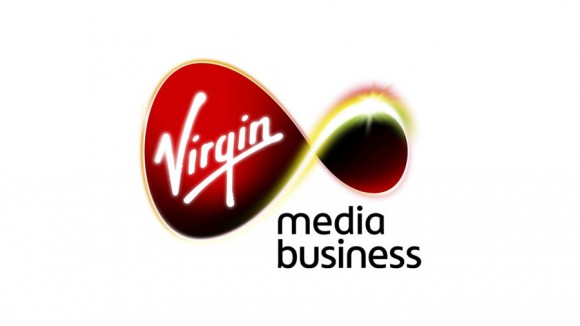 "The KiP Media team are unique, always enthusiastic with a refreshing approach that I have not experienced with any other suppliers we work with. They are always attentive to our requirements, creative with their solutions, timely in their delivery and the finished product always exceeds our expectation. I would have no hesitation in recommending them."
Astrid Ennis, Virgin Media Business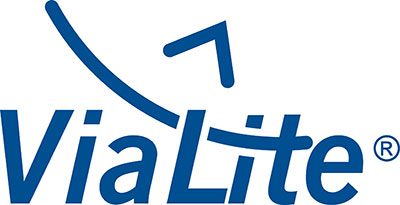 "Kip Media gave me exactly what I wanted, with a quick turnaround whilst keeping costs down to a sensible level. They were proactive in compensating for our own shortcomings which threatened the agreed delivery date.

They were responsive in dialogue and in delivering modifications. It isn't easy finding companies you can depend upon like this. I expect to be using KiP Media repeatedly in the future."
"
Joe Petrie - Head of Marketing, ViaLite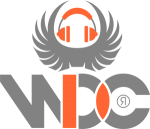 ""I've loved working with KiP Media on this first project. They were efficient, professional, reliable, very creative and their direction on the day of the shoot was fantastic. I'd definitely recommend them."
"
Dominik Sobanski Founder, WDC Entertainment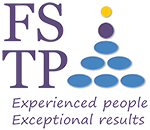 "We engaged Kip- Media to help us with an internal communication for one of our private bank clients. We have worked with other media companies but found the speed, adaptability and attention to detail provided by Kip-Media, excellent. They made the whole experience for ourselves and our client as painless and good humoured as possible. We will definitively use them again."
Julia Kirkland Managing Partner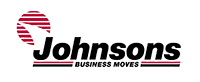 ""KiP was called in to capture our new technology in action and produce a video which we could then use as part of presentations. The timescales were tight, however KiP delivered on time and the end product has really helped to capture the process we wanted to demonstrate. We found the team to be highly creative and professional. I would have no hesitation in recommending them - we are already in conversations regarding further projects.""
Warren Hamlin, Sales Director, Johnsons Moving Services Ltd